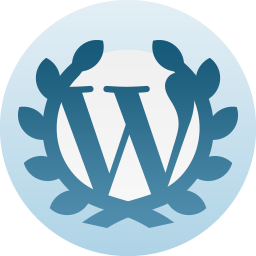 Happy Anniversary with WordPress.com!You registered on WordPress.com 12 years ago.Thanks for flying with us. Keep up the good blogging.
It's no coincidence that I started this blog two months after co-founding Capstone Vietnam, a full-service educational consulting company with offices in Hanoi and Ho Chi Minh City (HCMC). It was a time when I acquired more freedom both personally and professionally.
Still going strong after 12 years!
Shalom (שלום), MAA